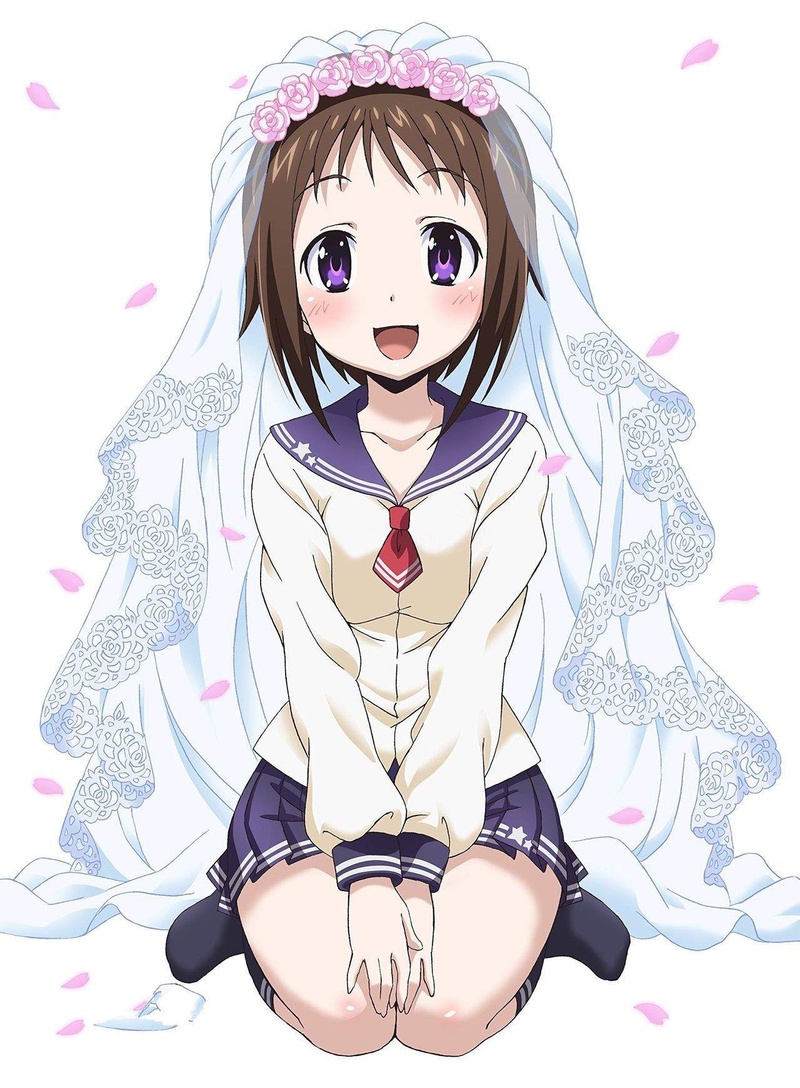 我老婆是学生会长!10-bit 1080p HEVC BDRip
10-bit HEVC + FLAC,MKV 格式。约 400 MB 一集。
第一季的 BDMV 可谓是当年新番最烂的 BDMV,有效分辨率只有 540p 左右,而且用的很烂的拉伸算法,造成线条都是方块状,还有严重的 ringing 和 halo,即使官方加了很多噪点,也没办法掩盖浓厚的 banding ,好在如今研发了新的 AA 和 dering 方法,总算是让画面看上去舒服多了,所以就干脆 rev 掉了。第二季画质就不错了,没啥大问题,就没啥好说的。
The BluRay of 'Okusama ga Seitokaichou!' Season I is of the worst image quality that year. Its effective resolution is only about 540p (960x540) and is terribly upscaled during mastering, which introduces ringing, haloing and aliasing into the image. Even with artificial noises, the banding cannot be concealed.
Thanks to the VCB-Studio's newly developed anit-aliasing and dering algorithm, we managed to achieve a decent visual quality. So we revised the Season I to make it better.
The Season II is different from Season I, which do not have much artifacts, so no comment is needed here.
本资源扫图格式为 WebP,详情参见种子内 readme about WebP.txt
********************************************************************************
播放器教程(PotPlayer 版):
https://vcb-s.com/archives/7228
播放器教程(MPC 版):
https://vcb-s.com/archives/4407

播放器教程(IINA 版):
https://vcb-s.com/archives/7159
渲染器教程(madVR):
https://vcb-s.com/archives/5610

字幕分享区(请善用搜索):
http://bbs.vcb-s.com/forum-37-1.html
********************************************************************************
Comparison (right click on the image and open it in a new tab to see the full-size one)
Source________________________________________________Encode