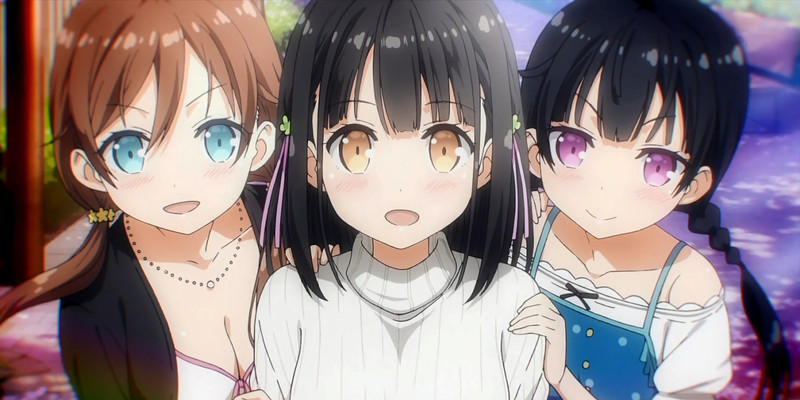 One Room / ワンルーム BDRip
10-bit 1080p HEVC + FLAC,MKV 格式。每话约 100 MB。
原盘质量中等,线条锐度较好,但存在大量锯齿和晕轮;平面部分纹理尚可,部分暗场存在轻微色带和噪点。
针对这种情况,我们主要对线条进行了反锯齿和去晕轮操作,同时对平面部分做了去色带和自适应降噪,在去除原盘
瑕疵的同时,尽可能地保证原盘原味。
Source quality is moderate: high borderline sharpness but plenty of aliasing and ringing; planer grain is not bad; slight banding and noise present in dark area. PP: AA + dering for edge lines, debanding + adaptive denoising for plane. Effort was made to preserve source while removing artifacts.
本资源扫图格式为 WebP,详情参见种子内 readme about WebP.txt
Please refer to "readme about WebP.txt" if you have trouble viewing WebP images.
Thanks to:
UCCUSS for BD
katy50306@astost for CD
基础播放器教程:
PotPlayer
/
MPC-HC
/
IINA
进阶播放器教程:
madVR
/
PotPlayer+madVR
中文字幕分享区:
VCB-Studio 分享论坛
(请善用搜索)
开坑计划与列表:
VCB-Studio 项目列表
(每月初更新)
Comparison (right click on the image and open it in a new tab to see the full-size one)
Source________________________________________________Encode