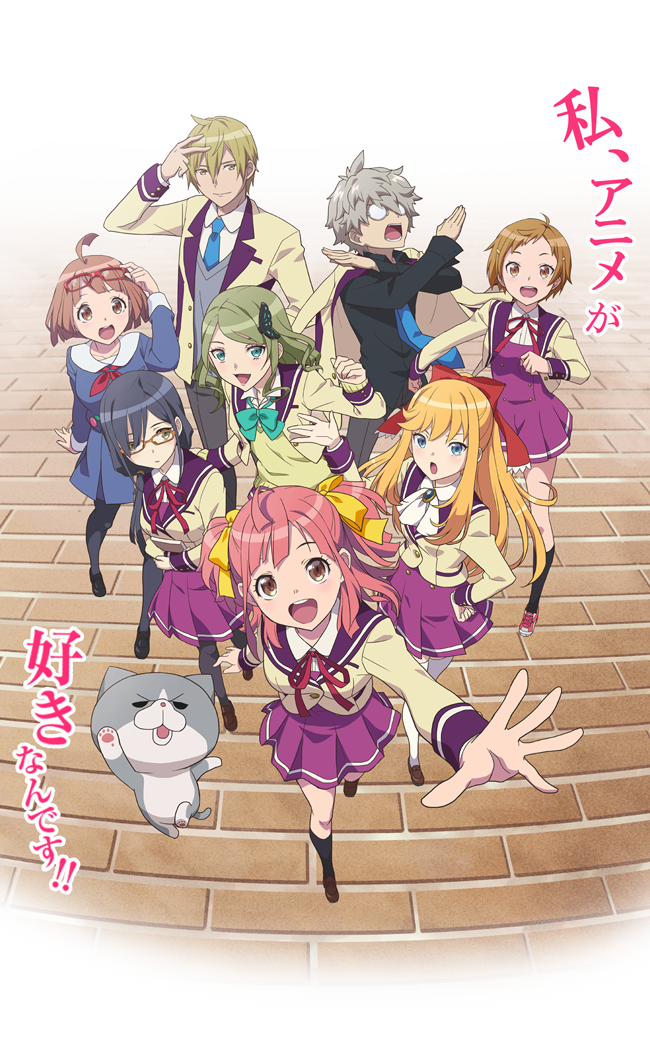 Anime-Gataris / 动画同好会 / Anime-Gataris BDRip
10-bit 1080p HEVC + FLAC,MKV 格式。每话约 700 MB。
感谢 喵萌奶茶屋 精心制作字幕。
Thanks to Nekomoe kissaten for elaborating Chinese subs.
动画同好会的原盘质量可以说是中等偏下的。由于制作商很不厚道地在一张 BD 内塞进了 5 集正片,导致原盘出现了欠码的痕迹。比较突出的问题包括暗场的色带、色块。其它问题还包括部分场景的晕轮和锯齿。针对这种情况,我们尽力修复了以上问题,并使用自适应处理以减轻对原盘的破坏。
BD quality is below mediocre quality. Outstanding problems include lack of bitrate (each BD50 has 5EPs and ~5.5GB/EP), dark-area chromatic blocking and banding, as well as ringing and aliasing in some scenes. We tried to fix image artifacts as much as possible, plus adaptive-processing to mitigate side-effect.
本资源扫图格式为 WebP,详情参见种子内 readme about WebP.txt。
Please refer to "readme about WebP.txt" if you have trouble viewing WebP images.
感谢所有资源提供者 / Thanks to all resource providers:
BD: Kuromii@U2
VVCL-1116: zzh52125@TSDM +Hi-Res: 议去@TSDM
VVCL-1128: kannagiumine@TSDM
ZMCL-1051: 624322077@TSDM
TRJC-1071: 逆袭的光线@TSDM
基础播放器教程:
PotPlayer
/
MPC-HC
/
IINA
进阶播放器教程:
madVR
/
PotPlayer+madVR
中文字幕分享区:
VCB-Studio 分享论坛
(请善用搜索)
项目计划与列表:
VCB-Studio 项目列表
(每月初更新)
Comparison (right click on the image and open it in a new tab to see the full-size one)
Source________________________________________________Encode