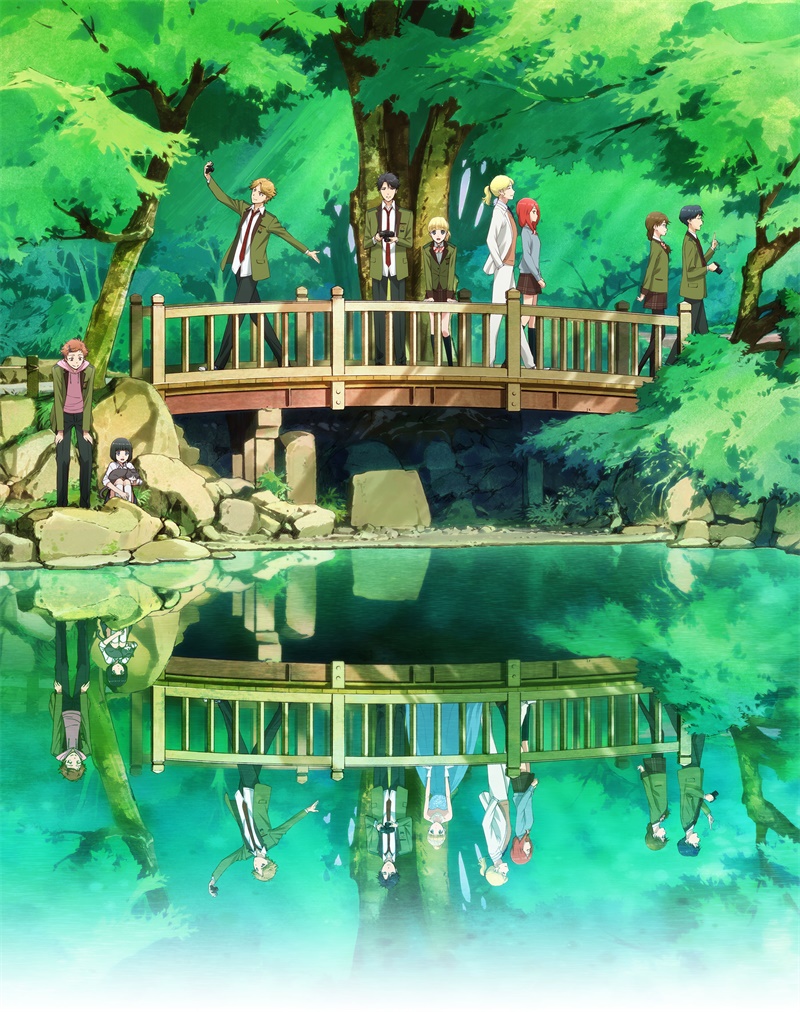 多田君不恋爱 / Tada-kun wa Koi wo Shinai / 多田くんは恋をしない BDRip
10-bit 1080p HEVC + FLAC,MKV 格式。每话约 700 MB。
感谢
千夏字幕组
精心制作的字幕。
Thanks to
Airota
for elaborating Chinese subtitles.
多田君原盘比较柔和,然后如同典型的动画工房作品一样有着些许锯齿和 ringing。对此进行处理之后,进行亮度自适应锐化增强感观。
The original source is relatively soft, and just like other ordinary anime produced by Doga Kobo, it has a few aliasing and ringing. PP included anti-aliasing and de-ringing, and we applied self-adaptive sharpness on the brightness to improve visual experience.
本资源扫图格式为 WebP,详情参见种子内 readme about WebP.txt
Please refer to "readme about WebP.txt" if you have trouble viewing WebP images.
基础播放器教程:
PotPlayer
/
MPC-HC
/
IINA
进阶播放器教程:
madVR
/
PotPlayer+madVR
中文字幕分享区:
VCB-Studio 分享论坛
(请善用搜索)
项目计划与列表:
VCB-Studio 项目列表
(每月初更新)
Comparison (right click on the image and open it in a new tab to see the full-size one)
Source________________________________________________Encode