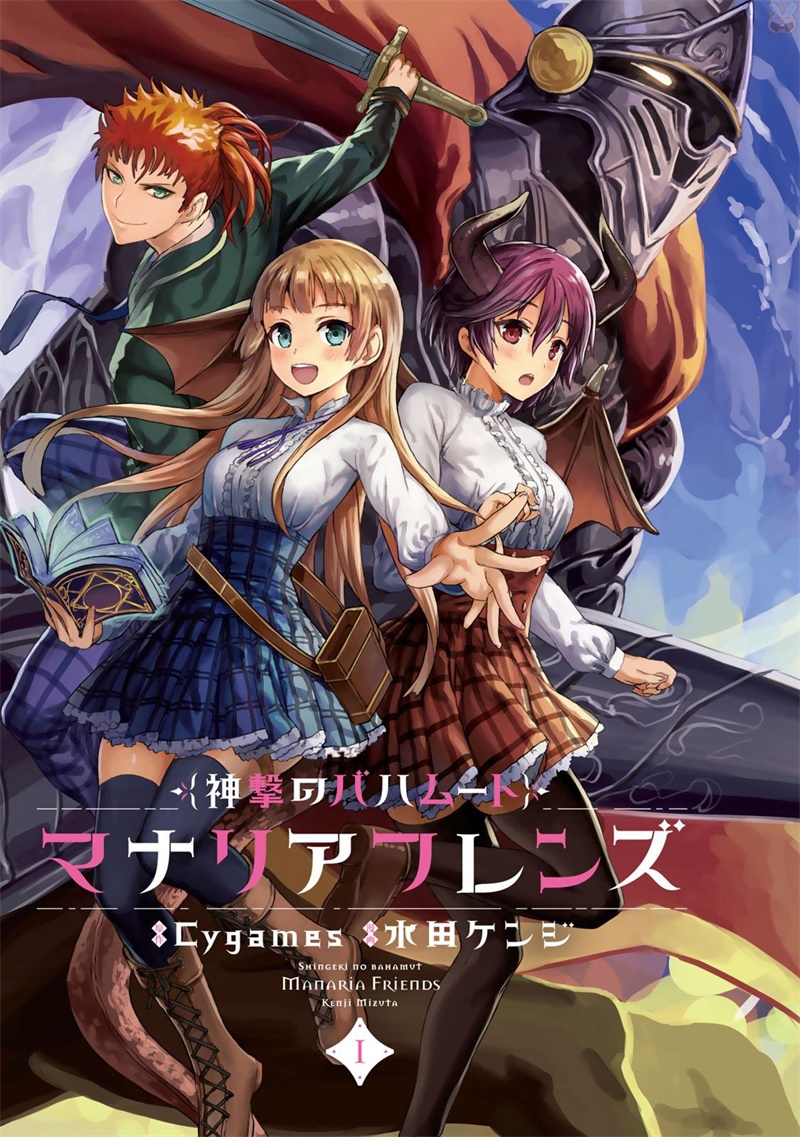 玛娜莉亚魔法学院 / Manaria Friends / マナリアフレンズ BDRip
10-bit 1080p HEVC + FLAC,MKV 格式。每话约 600 MB。
感谢
喵萌奶茶屋
精心制作的字幕。
Thanks to
Nekomoe kissaten
for elaborating Chinese subtitles.
巴哈姆特之怒的玛娜莉亚魔法学院篇动画制作十分精良,原盘质量不错,大问题没有,小问题不少。本片画面十分精细,纹理丰富,但不少场景有色带和锯齿。为了尽可能尊重原盘画风,抗锯齿、去色带、去振铃处理的力度都比较轻,噪点也大多保留了下来,最后采用高还原度的参数进行压制。
The production of Rage of Bahamut: Manaria Friends is of excellent quality. The original source has great quality, no obvious artifacts but a bunch of little issues. The image is very detailed with rich textures, but many scenes have colour-banding and aliasing. To maintain the originality of image style, we only applied mild anti-aliasing, de-banding and de-ringing and kept most noise, we then encoded the files with high revivification parameter.
本资源扫图格式为 WebP,详情参见种子内 readme about WebP.txt
Please refer to "readme about WebP.txt" if you have trouble viewing WebP images.
基础播放器教程:
PotPlayer
/
MPC-HC
/
IINA
进阶播放器教程:
madVR
/
PotPlayer+madVR
/
mpv
中文字幕分享区:
VCB-Studio 分享论坛
(请善用搜索)
项目计划与列表:
VCB-Studio 项目列表
(每月初更新)
Comparison (right click on the image and open it in a new tab to see the full-size one)
Source________________________________________________Encode