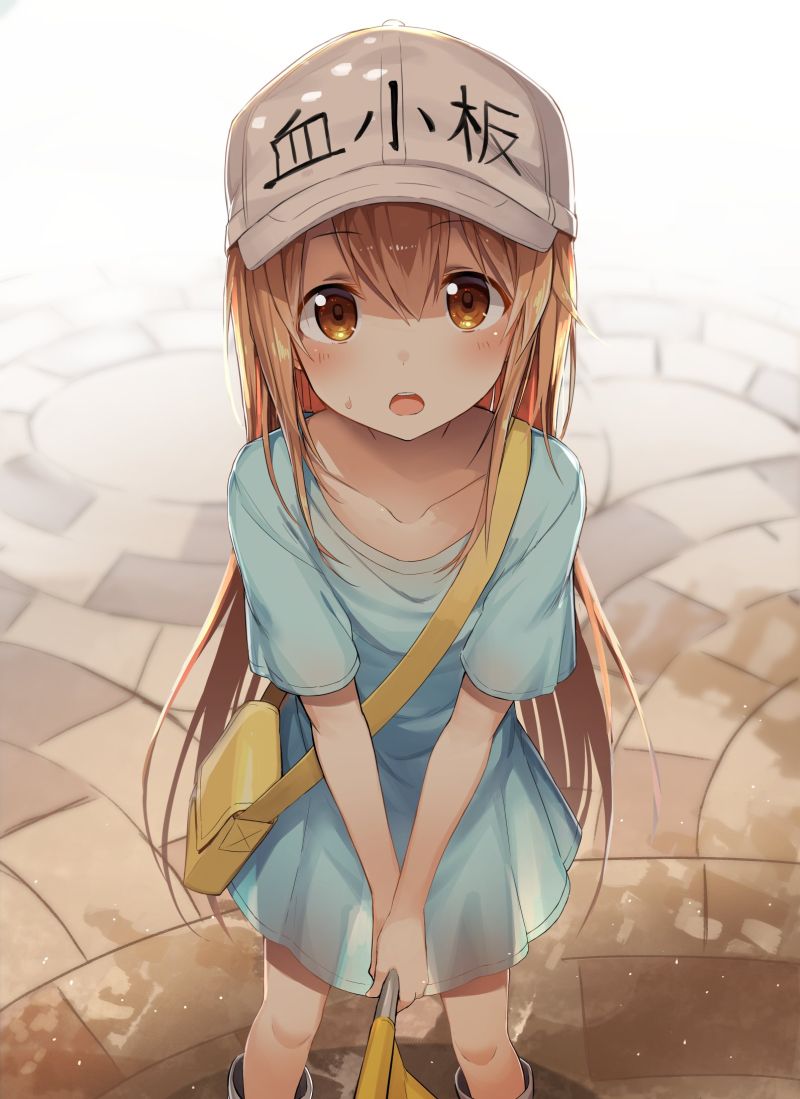 工作细胞 / Hataraku Saibou / はたらく細胞 BDRip
10-bit 1080p HEVC + FLAC + AC-3,MKV 格式。每话约 1.4 GB。
内封评论音轨。
感谢
喵萌奶茶屋
精心制作的字幕。
Thanks to
Nekomoe kissaten
for elaborating Chinese subtitles.
工作细胞原生作画分辨率较高,原盘画质也较为锐利,但许多场景都存在明显的锯齿,我们对此进行了针对性的处理。由于原盘的噪点强度很高,导致编码后成品质量与体积不如人意,所以我们在最大程度保持目视观感的前提下进行了降噪处理并调整了编码参数,借此来取得最终成品体积与画面的平衡。
The native resolution of Hataraku Saibou is relatively high. Images are sharp, but many scenes have obvious aliasing, which we targeted with anti-aliasing. As the original source used very strong noise, the first encoding attempt was not satisfactory in terms of quality and size. We then adjusted the encoding parameters and applied de-noising while maximally maintaining the visual experience to achieve a desirable balance between quality and size.
总监 MysteryG 对本番的创意与教育意义感到赞叹不已,并表示:一部动画能将身体各类细胞职责与行为描述的如此生动形象,做得真棒!
MysteryG who is in charge of encoding highly praised the educational and innovative purpose of this anime. MysteryG said that it is amazing how an anime can describe the duty and behaviour of body cells in such a lively way. A WELL MADE ONE!
然而此时整理 Enola 企图强势抱走血小板,并宣称:"蘿莉控占領世界!" 总监表示舔舔伤口也能算 prpr 血小板了呢(划掉)
一旁捣鼓电脑的压制 灰灰 认为巨噬细胞才是最好康的…巨噬依旧笑着挥舞巨刃...
本资源扫图格式为 WebP,详情参见种子内 readme about WebP.txt
Please refer to "readme about WebP.txt" if you have trouble viewing WebP images.
感谢所有资源提供者 / Thank to all resource providers:
CD: ht1507@TSDM, anonymous@TSDM, TSDM合购区
基础播放器教程:
PotPlayer
/
MPC-HC
/
IINA
进阶播放器教程:
madVR
/
PotPlayer+madVR
/
mpv
中文字幕分享区:
VCB-Studio 分享论坛
(请善用搜索)
项目计划与列表:
VCB-Studio 项目列表
(每月初更新)
Comparison (right click on the image and open it in a new tab to see the full-size one)
Source________________________________________________Encode